The

Brain Change

Summit
April 22–May 2, 2019
Optimize Your Brain for Enhanced Health, Resilience, High-Performance, and Inner Peace
Join Us for a FREE 10-Day Online Event
Leading-edge discoveries in neuroscience

"The 10-Day Brain Reset" meditation series

Free 20-page guide for enhancing your brain
Learn From 25 Leading Experts in the Fields of Neuroscience and Functional Medicine
Dr. Mark Hyman

Renowned Physician & 11-time New York Times Bestselling Author

Emiliana Simon-Thomas, PhD

Science Director at UC Berkeley's Greater Good Science Center

Robert Sapolsky, PhD

Neuroscientist & Bestselling Author of Behave

Drs. Dean and Ayesha Sherzai

Brain Health and Alzheimer's Specialists

Dr. Carl Hart

Neuroscientist, Professor of Psychology & Author

Dr. Terry Wahls

Clinical Professor of Medicine & Creator of the Wahls Protocol
PLUS!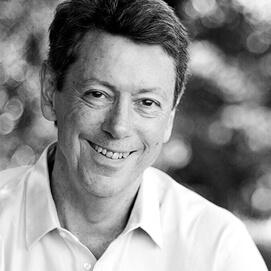 Dr. Rick Hanson
Clinical Psychiatrist & Bestselling Author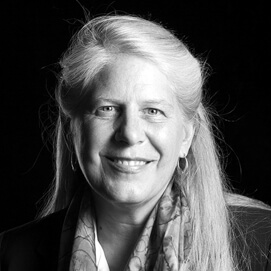 Jill Bolte Taylor, PhD
Neuroanatomist, Author, & Inspirational Speaker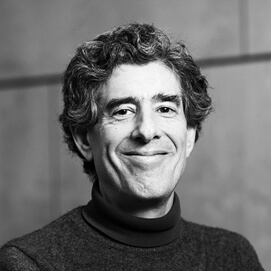 Dr. Richie Davidson
Author of The Emotional Life of Your Brain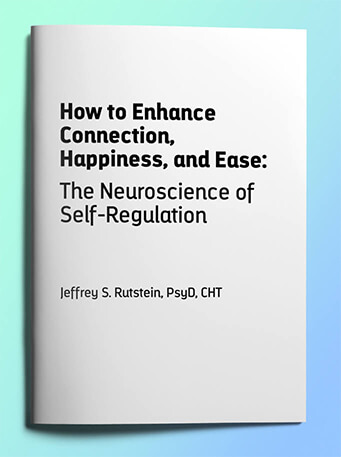 Enjoy This Complimentary Digital Gift Just for Registering
Receive Dr. Jeffrey Rutstein's exclusive 20-page guide. Highlights include:
How your nervous system sustains many of your struggles—and how you can learn to self-regulate for healing
The Polyvagal Theory—understand the science behind this groundbreaking approach to therapy and healing
A comprehensive how-to guide for self-regulation—instructions for breathwork and pranayama, somatic practices, meditations, and more
What is The Brain Change Summit?
In this online event, we'll speak with 25 visionaries to explore the most impactful, cutting-edge discoveries in the field of neuroscience. You'll get the best of the best in this rapidly growing field, all in one place—with a particular focus on how these findings apply to your day-to-day life.
Join your hosts, clinical psychologist Jeffrey Rutstein, PsyD, and Sounds True's own Kriste Peoples, to discover new, empowering ways to release old, unwanted patterns, improve your health, expand your consciousness, and more!
Optimize Your Brain for Enhanced Health, Resilience, High-Performance, and Inner Peace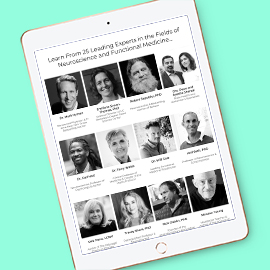 Explore leading-edge neuroscience discoveries with 25 visionary brain health experts...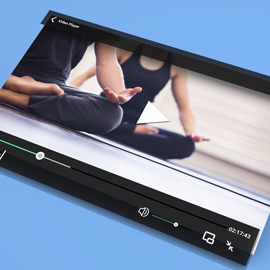 Release the grip of old patterns and create healthy habits with Lisa Wimberger's 10-Day Brain Reset guided meditation series...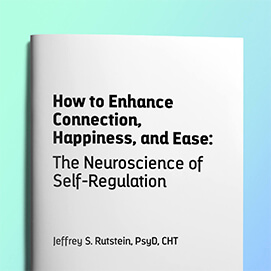 Learn to take charge of your own well-being with Dr. Jeffrey Rutstein's exclusive article...